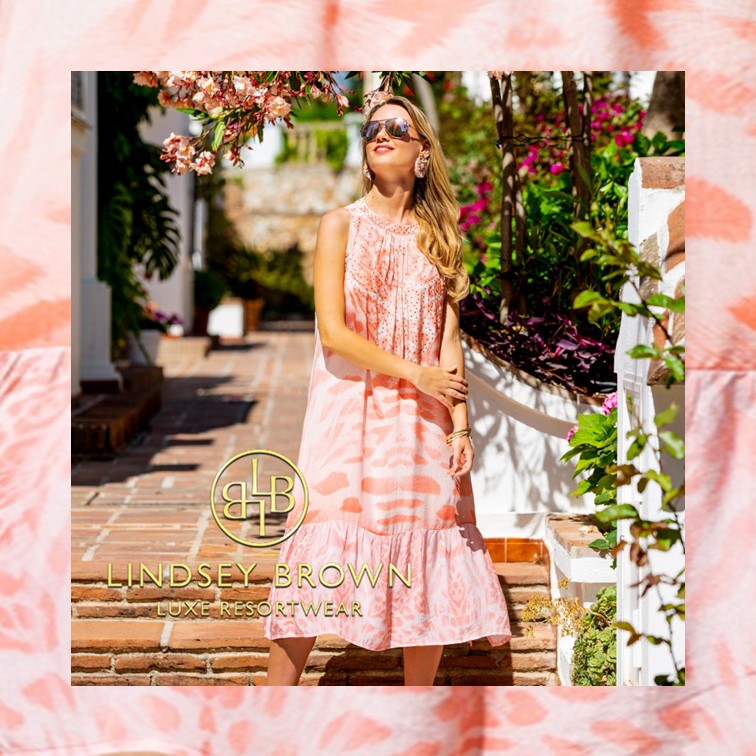 Wear Lindsey Brown resort wear silk and cotton natural fibres to stay cool and comfortable in a heatwave. Lindsey has chosen three designer sale dresses that are light, floaty, and...
If you are headed to the sunny paradise of the Caribbean or a glamorous resort, then Lindsey Brown resort wear is the perfect place to begin your holiday. Our hand...
Lindsey Brown Resort wear is not just about fashion, on social media and our online store we like to take you with us on our travels and dreams of sunny...